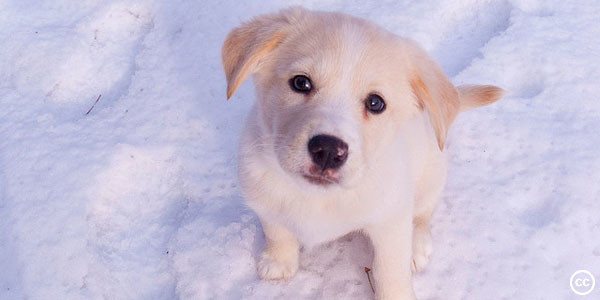 Below is an excerpt from the book Cell Phones Don't Work in Heaven. Following the excerpt is a list of resources to help you plan for your pet's care after you're gone.
"More often than not, planning for pets is an overlooked part of thinking through the future after you are gone. Of course, if your spouse and children are deeply bonded to your pet(s), and you know that they will take good care of them, you can skip this section. 
If, on the other hand, you don't know how your spouse feels, or you know that there is no love lost between your partner and your pets, it's time to have a conversation. If you are single, this conversation should be with a family member or friend who can be trusted to take good care of your pet.
Because your pet's life expectancy can come into play when you are no longer in a position to take care of them, in most cases they need a life continuance plan in place. So come up with a plan and write it down in the space provided in the following pages. You might want to call your local Humane Society for advice. Talk with friends to see if someone will agree to take your pets if you will take theirs. You might also designate funds in your will to have your pets boarded until they can be adopted. Think outside, inside, and sideways of the box on this one."
Sure, it's tough to think about the future, but we owe it to ourselves and to our loved ones to document the critical information they'll need when we can no longer be with them. Click here to learn more or to buy the book.
Helpful Resources:
Photo via John Talbot (Creative Commons)