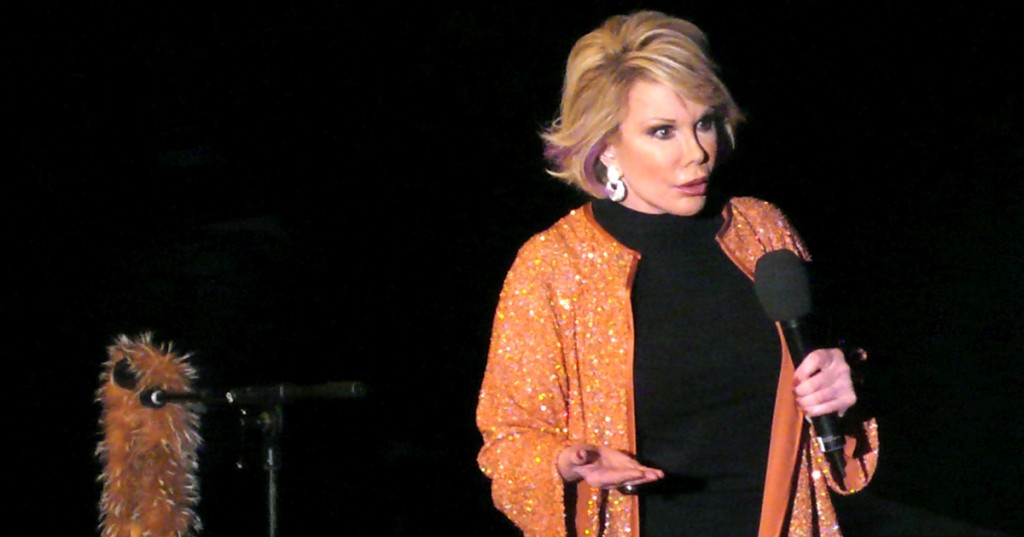 Ok. We know. At first glance, the idea of discussing funeral directives sounds like a real bummer. But instead of planning your own funeral, why not think of it as a farewell party for a great person – YOU! Why not leave explicit instructions? This is your last shindig. Make sure it's just the way you want it!
Sure, the idea of ending your gig can seem morbid. But think about it this way: if you don't leave clear instructions for how you want to be sent off, you're leaving your friends and family with a number of critical decisions to make at a time that when they're likely to be grieving. (They better be!) If you don't leave instructions, others will need to decide:
Who will emcee/officiate

Who will sing what

What will be read and by whom

Who will give eulogies and what they should (and shouldn't) say

Who will act as pallbearers

What musical selections to play and when
Without your clear directions and preferences, you could end up with a service officiated by the part-time pastor who never got your name right, a rendition of "Wind Beneath My Wings" by your minimally-talented second cousin when you wanted the Carolina fight song, and pall bearers with bad backs doing the (literal) heavy lifting!
Some of us want a somber, dignified service and some of us aren't going quietly. Maybe your gala will include a roast by a few friends and relatives. Take a second to ponder which friends you want standing up and speaking and which ones you hope will stay seated. Much like the bride who learns during the best man's speech that her groom was married twice before, you don't want your spouse finding out about your checkered past after you've taken your last bow.
We could all learn a little something from the legendary Joan Rivers, who left very specific wishes for her sendoff in her 2013 book I Hate Everyone…Starting with Me:
"When I die (and yes, Melissa, that day will come; and yes, Melissa, everything's in your name), I want my funeral to be a huge showbiz affair with lights, cameras, action…I want Craft Services, I want paparazzi and I want publicists making a scene! I want it to be Hollywood all the way. I don't want some rabbi rambling on; I want Meryl Streep crying, in five different accents. […] I want to be buried in a Valentino gown and I want Harry Winston to make me a toe tag. And I want a wind machine so that even in the casket my hair is blowing just like Beyoncé's."
You get the idea – have a little fun, plan it, and forget it!
For more on planning your farewell, buy the book!