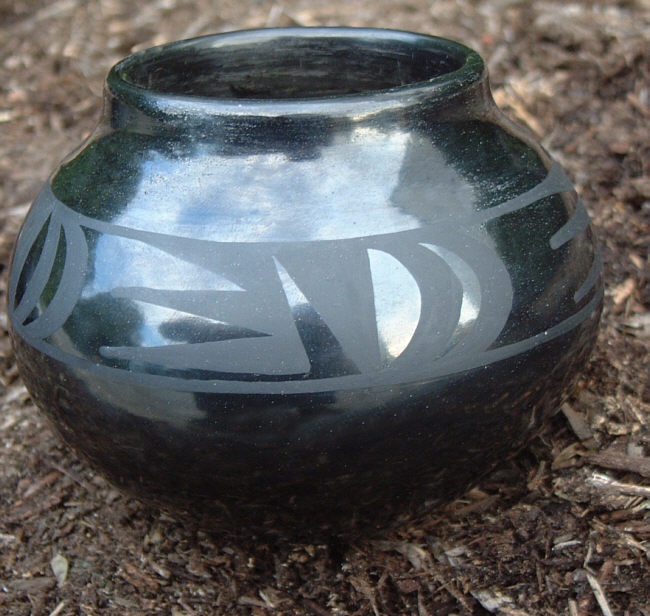 We recently heard a story from a friend who went shopping at a Seattle Goodwill store in search of some secondhand toys and games. Our friend paid $7 for a plastic play kitchen that originally retailed for about $60. She also paid $2 for a small black pot. That pot turned out to be an original Maria Martinez piece that retails for at least $700.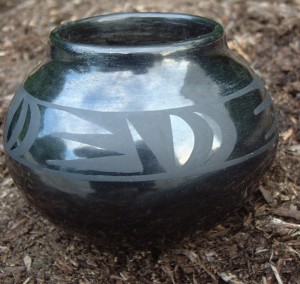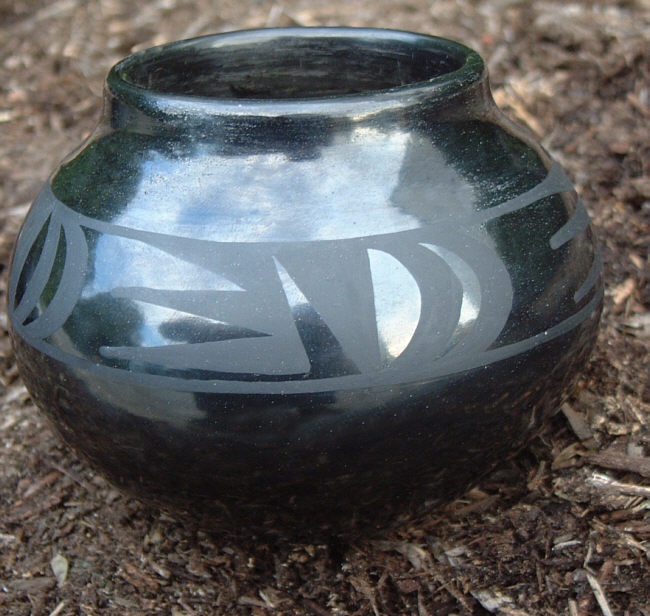 If you've ever watched an episode of "Antiques Roadshow", you've had that feeling of curiosity, wondering if the hideous print in your great-aunt's living room actually hides a priceless Picasso. Maybe there aren't Picassos behind every ugly print, but virtually every family has those items whose worth may not be apparent to the casual observer. An old necklace, a vase, a car, tools, guns, furniture. These are what we call "painting in the attic" assets. They might be small and they may not look like what we think of as assets, but if they have any monetary value, your beneficiaries need to know it. Keeping a record of these items ensures that they don't fall into the hands of unscrupulous dealers or family members who suddenly come down with a bad case of Inheritance Fever.
Then there are those assets that may have little monetary value but an abundance of sentimental worth. It may be that you and your mother had a conversation in which she told you she would like you to have her gold cross necklace after she passed away. Some people even put stickers on pictures and personal items, marking them with the names of the people they would like to have them after death. The problem is that unless Mom makes it explicit that she wanted you to have it, that conversation you had may not be enough to keep your siblings from claiming the necklace as their own. And while marking items is a well-intended idea, stickers sometimes have a way of mysteriously disappearing.
Now is the time to make certain that your most precious possessions land in the right hands. In the days after your passing, when everything is in play and people are grieving, there are no guarantees that your wishes will be followed. "Mom always said I could have this" carries little weight when there's no way to verify what Mom wanted.
Take the time to go through your things. Find and record the items in your home that are valuable to you, for whatever reason. Make certain their approximate value is recorded or that you've clearly stated the names of the people you'd like to have them. The book has pages specifically designated for recording heirlooms and hidden treasures. Do it now!